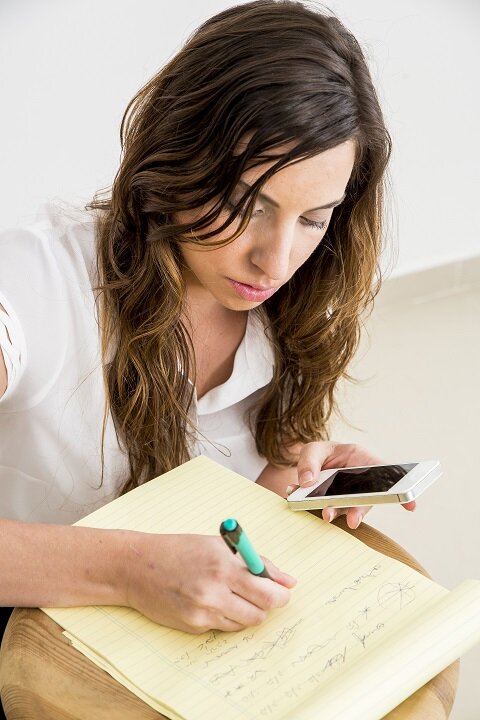 The time has come to fill out the Denver Public Schools choice form for 2015. If you submit your form by January 30, 2015, you have the best chance of getting a space for your child at your top-choice school. (If you need it, here's the official word on how to enroll in a DPS school.)
If completing the choice form is a little fraught for you (like it was for me), pull up a seat. Let's calm your nerves—or at least set your expectations.
1) Don't get too attached.

Certain public schools have few spots for non-siblings or non-neighborhood kids, or they're just small schools. And it can seem like hardly anyone gets into them. This includes neighborhood, charter, and innovation schools. Just know when you fill out your form, that some schools aren't likely to have a spot for your son or daughter. But as I've said before—you can't win if you don't play. If you absolutely love a school, throw it on your form. Then try to forget about it so you're not too disappointed if it doesn't work out. On the other hand…

2) Be careful what you wish for.
My kids didn't get spots at any of our "reach" DPS schools, nor did most of my friends' kids. However, I did know someone whose daughter got a spot at a tiny and very highly-regarded charter school. When she got her choice result letter, my friend said "we only put x school on our form because we didn't think we'd get in. Maybe we should have gone to the neighborhood school with everyone else." Turns out her daughter's thriving where she landed. Just know you could be the one to win the lottery. And make sure you'd be truly happy to go to any of the schools you put on your list.
3) Don't give up hope.

After you submit your choice form, the next step in the school enrollment process is for you to get a letter back in early March with your allocated "round 1" spot. If your child doesn't get a spot at your top choice school at that point, there's still plenty of time for that to change. I heard of people's kids getting spots at schools a few days after the March letters were sent out, a few weeks before the start of school, a few days after the start of school, and even a few months into the school year. In a school system as large as Denver's, there's constant and significant movement in and out of schools. People move out of their neighborhood or of out of the school district, or get late-breaking spots at private schools, and subsequently open spots for other kids. I'm not saying scurry to the mailbox every day. But don't be too bummed out if the initial result wasn't what you were hoping for.
4) Be open to a happy surprise.
I like shiny things. So we put another neighborhood's well-regarded school and two sought-after charter schools above our neighborhood school on the choice list. And I was a little crushed when we didn't get into any of those other schools. The good news is that now we love the one we're with. The community aspect of our neighborhood school has been amazing. On any given day on the playground, I can hang out with one of my old playgroup friends, one of my yoga teachers, one of my husband's co-workers, and the realtor who sold the house across the street from us. When other moms and I carpooled to a school field trip the other week, it took three minutes to pick everyone up. I can't swing a cat on a walk through the neighborhood without hitting a friendly face. And our kids are thriving in school. Turns out our last-choice school has benefits we couldn't have realized until we were enrolled there.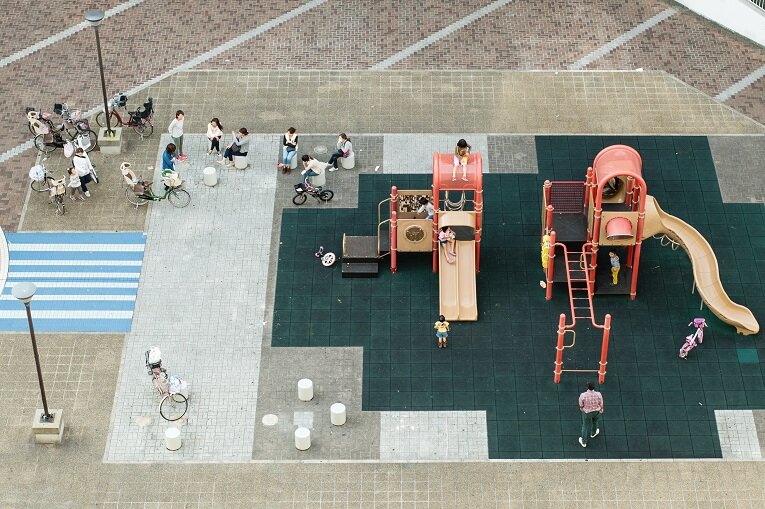 Speaking of yoga teachers, one of mine centered a class around the idea to "hold it lightly." Embrace what you love but don't contract carpal tunnel with your clutch on it. With school choice, you may get what you wish for, or you may not, but you may be just as glad either way.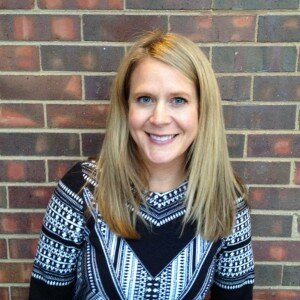 Megan Freedman is a freelance writer and researcher, with a special focus on medical and wellness topics. She lives in Denver, Colorado with her husband and three children