This is the second in a two-part series on suburban school choice, focusing on the challenges and benefits of school choice in Colorado. Please click here to view part one.
by Marya DeGrow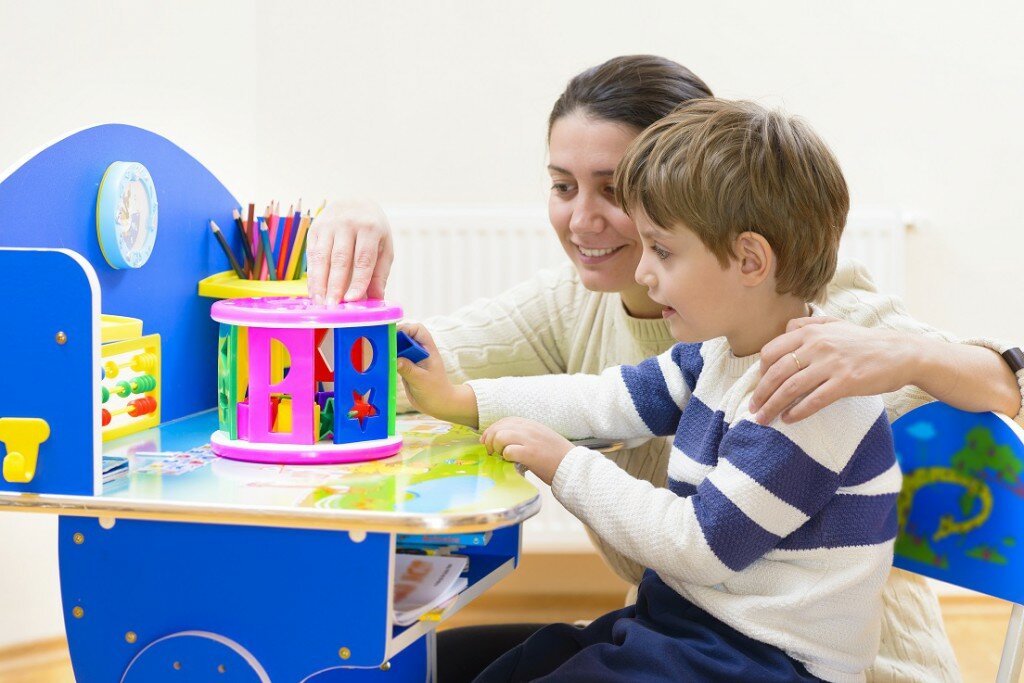 Parents of four and recent transplants to Colorado after nearly 16 years in the military, Amy and Eric S. refused to send their two oldest children back to their neighborhood school for a second year. Neither child was being challenged academically, their daughter missed learning about history, and she learned many curse words within the first six weeks that she had not previously known. This fall, their sixth grade daughter obtained a spot at Lincoln Academy charter school, where the two youngest children attend, but there have been no openings for their fourth grade son. After homeschooling for two months, it became clear that her son needed more structure and a place to go, so with some financial support they enrolled him in a private school.
Northwest Denver residents Rachel and John T. unsuccessfully applied to a charter school in Jeffco that had been their first choice. Their daughter did get in three weeks after school started and they switched to the charter. By then, however, their daughter had made friends at Prospect Valley Elementary, their second choice school in Jeffco, and she says, "We were where we were supposed to be after all!"
Though Rachel is content with her daughter's learning environment, she has concerns about the future. "I worry about when we go to choose middle and high schools that we will get in where we want." She would like to see changes in priority for the feeder system. "If your child gets into the elementary school that you want, you should be given the ability to get into the middle and high schools that are within the area of the elementary, if you want to."
School choice benefits families with a wide range of educational needs. Homeschooling parents Louise and Ryan W. of Highlands Ranch are glad to be part of a community of families who share a similar educational philosophy for their children. Their boys enjoy the group activities. But those things can be found in many privately run homeschool support groups. Louise is grateful to the school district for providing the Cloverleaf homeschool enrichment option. "It has also been tremendously satisfying to receive curriculum from the program," she said. "It's nice that the district understands that homeschoolers are also a part of public education in the broadest sense."
Rachel enjoys the atmosphere, the staff, and the focus on academic growth at her daughter's school. "My child enjoys going there and we appreciate how involved the parents are, how much the school encourages involvement, the many volunteer opportunities offered, the many after school activities offered."
Amy is happy with both the public charter and private school her children attend. Were money no object, she would send all four to the private school, but says she also would move her son to the charter school if a spot opened up, so all four children could be in the same school. They love Lincoln Academy's Core Knowledge and Saxon math curriculum, the structured environment, and the communication between teachers and parents. Colorado School Grades assigned Lincoln's elementary an A in 2013 and a B+ in 2014.
Expanded school choice options have benefited many Colorado students and their families. Their real stories should motivate local and state policy makers to keep the door open to provide more options as those opportunities arise.
Marya DeGrow is a research associate for the Independence Institute's Education Policy Center and the Website Manager for http://SchoolChoiceForKids.org and http://OpcionEscolarParaNinos.org. She and her husband navigated the open enrollment process to enroll their children in Arvada's Lincoln Academy Charter School. She and her husband navigated the open enrollment process to enroll their children in Arvada's Lincoln Academy charter school.