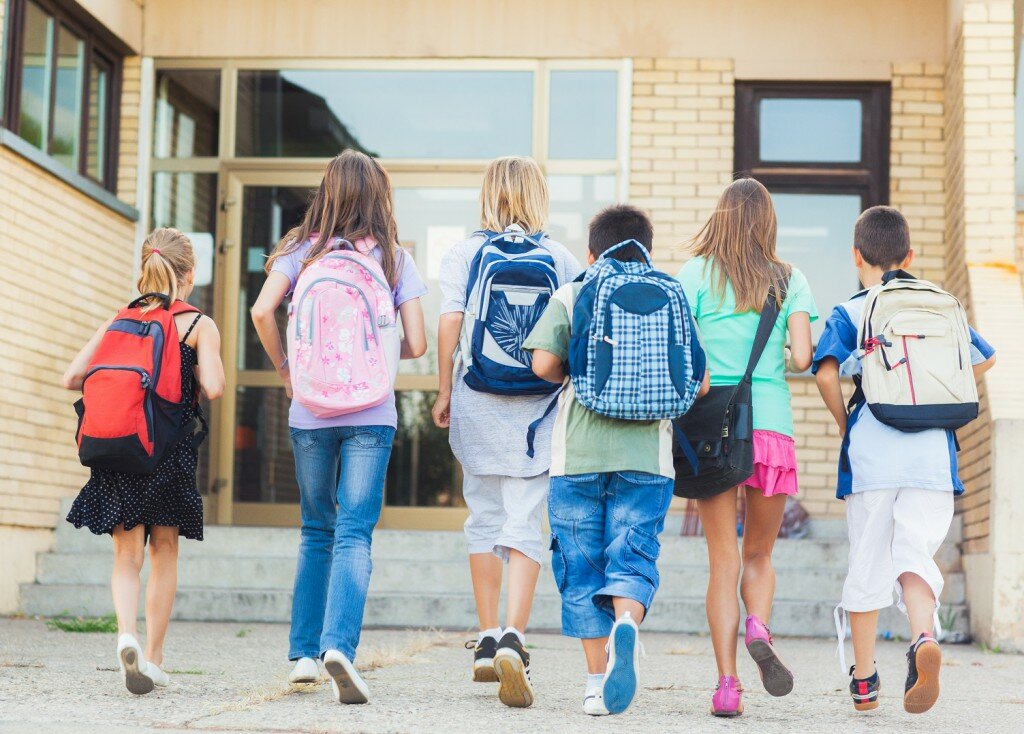 by Marya DeGrow
Public school choice is increasingly accepted and common. Choices range from charter, to magnet, to online, to homeschool support programs, to open enrollment in a traditional neighborhood school that is outside of your attendance zone. For a long time school choice was touted as a way for families to switch to a better school if they were not financially able to move into a more desirable school attendance zone. However, school choice has become much more than just escaping from a failing school. There are as many, and perhaps more, reasons for families to choose a school other than their neighborhood school as there are school choices.
Many families have chosen not to enroll in their neighborhood school and yet stay within the public school system. Rachel and John T. are residents of northwest Denver and carefully researched their school options when it was time to put their daughter in kindergarten in 2013. Rachel used services like www.ColoradoSchoolGrades.com and GreatSchools.org in the family's search.
She wanted something different than what the neighborhood school was offering, "I didn't like how my neighborhood school was being run nor the fact that it was going to reorganize with a different style of teaching [Expeditionary Learning]." Her neighborhood school received an F from www.ColoradoSchoolGrades.com in 2013. Rachel and John's daughter ended up crossing school district boundaries into Jefferson County where her current school received an A from Colorado School Grades in 2013 and an A- in 2014.
In the suburbs south of Denver, Louise and Ryan W. live in a neighborhood with above average schools. But they decided to homeschool their twin boys beginning in kindergarten and began looking for support programs. Louise explains, "There were lots of private options, but we were excited about the program through the Douglas County school district because it also provided us with additional instructional materials that allowed us to try different curricular materials to find a good match for our family." The boys are legally homeschooled, but the family is still able to benefit from the expanding public school options offered around the state and especially in Douglas County.
Though options are expanding, many students still are not being served as well as their parents would like.
Amy and Eric S. moved to Colorado in the summer of 2013 after Eric retired from nearly 16 years of service in the military. Amy could not find good school options in her research online before they moved. A contact in Colorado mentioned that she liked Core Knowledge curriculum and that it was used at Lincoln Academy, a K-8 Arvada charter school. After doing some research, Amy said she "loved what I was finding out about [Core Knowledge]." Though they started the open enrollment process in the summer, long after the first round choice window had closed, two of their four children got into the charter school. That left her two oldest with little choice but to enroll in their neighborhood school.
The second part of this series will examine more of the challenges and benefits of school choice as it currently operates.
Marya DeGrow is a research associate for the Independence Institute's Education Policy Center and the Website Manager for http://SchoolChoiceForKids.org and http://OpcionEscolarParaNinos.org. She and her husband navigated the open enrollment process to enroll their children in Arvada's Lincoln Academy Charter School. She and her husband navigated the open enrollment process to enroll their children in Arvada's Lincoln Academy charter school.