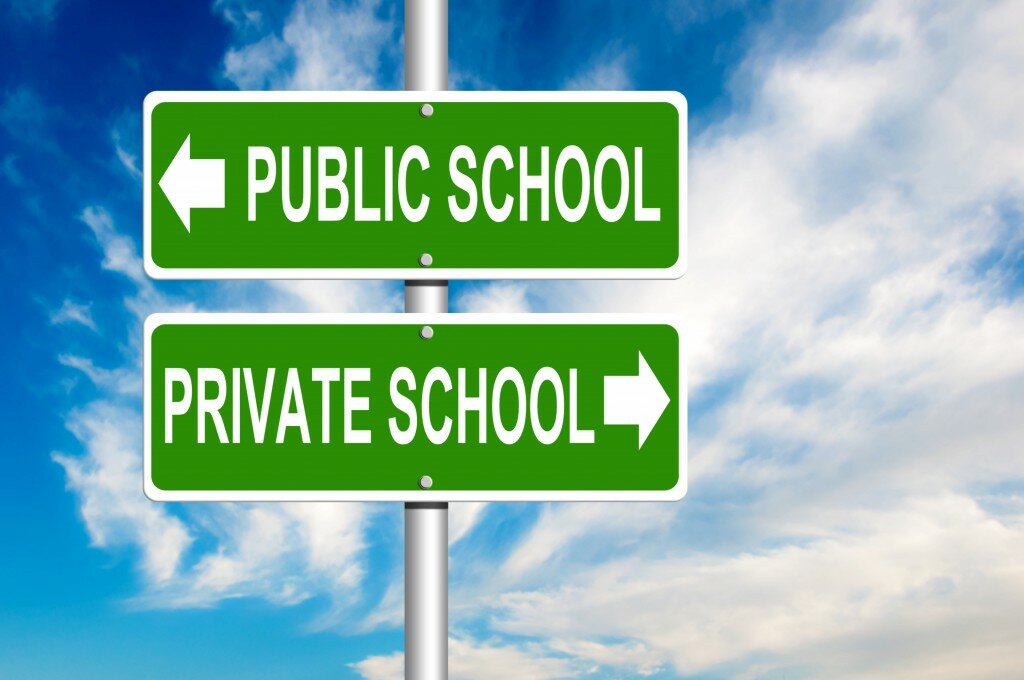 When I talked with other parents during our school search last year, private vs. public school seemed to be the most personal and historically ingrained of any aspect of the school choice process. "I went to public school and I turned out ok." Or "I went to private school. It's what I know." But like any parenting choice, we have an opportunity to do something different and maybe better for our kids than was done for us. So it makes sense to look with fresh eyes at your current private and public school options before deciding.
That said, some of the views I have heard from different parents may help you more productively mull the choice between public and private schools.
Some Pro-Public Perspectives
"Give the public school system a chance first. If it doesn't work out, you can always switch to a private school." – The second sentence is true. Luckily it's true about any school decision you make. As hard as it is to switch schools, if you need to do it, you can. And we don't have crystal balls to predict that in advance.
"You could take what you'd spend on private school tuition and get a mountain house instead." – Ok. Some private schools cost so much money. If we sent all three of our kids to certain private schools nearby, that would be $70,000 per year.
"Don't worry about it until high school – that's when school really matters." Huh? So many people (including my own husband) brought up this point during our school search. I guess you could say that college is the most important stage of education for your career and general success in life. So it makes sense that since high school performance most directly impacts what type of college you'll get into, high school the most important stage of education. But you could also argue that the earlier the influence on a child, the more deeply it's ingrained. Our brains calcify a little more every second once they're formed, so it might be more important to foster good intellectual habits in first grade than 12th.
Some Pro-Private Perspectives
"What's more important to spend your money on than your kids' education?" - I try to buy organic, whole-grain, local food. We bought a warm house in a pretty nice neighborhood. Shouldn't I invest in my kids' education too? The assumption there is that tuition-based education is better than public school. Which again, depends on where you live, and on your values and life experiences.
"Private schools have better physical security" – I had one friend who told me that she slept better at night because her kids' private school has a wall around it. For a minute this made me feel terrible for sending my kids to a moat-less public school. The word "Newtown" makes my chest hurt like anyone else. But one of the hardest—and most necessary—things about parenthood for me is to let my kids out into the dangerous world and trust that they'll be ok.
"There's diversity because of the scholarship program" – Fair. Many if not all private schools I researched in Denver during our search had clear messaging about how hard they worked to make their schools inclusive for families who couldn't afford the tuition. But it helps to look at the statistics. If 5% of the kids there were on scholarship, how much do they influence a school's climate of cultural and socioeconomic diversity? On the other hand, the private Catholic college I attended had half its students on some aid or scholarship plan. At first blush, it seemed like a preppy rich kid school. But I met many working class friends there whose parents had to scrape by to get them there.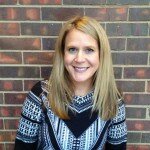 Megan Freedman is a freelance writer and researcher, with a special focus on medical and wellness topics. She lives in Denver, Colorado with her husband and three children.