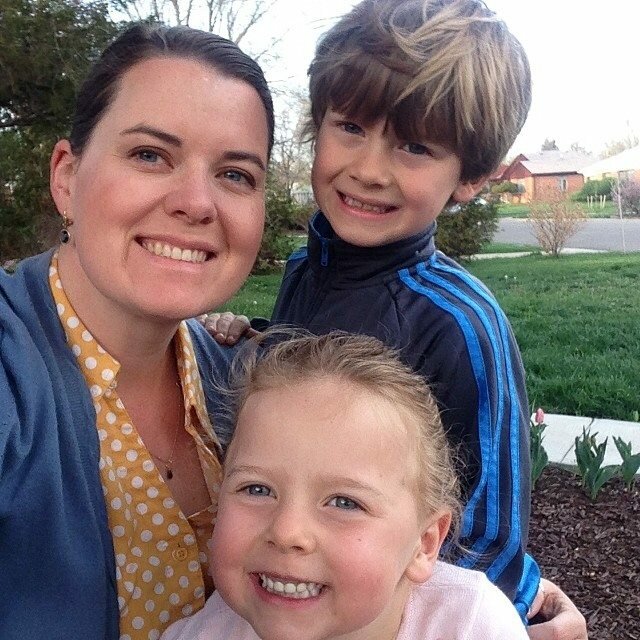 In our modern school choice system, you can choose your child's school, but you can't choose the parents at that school. I'm lucky to have won "the lottery" with both.
Last school year my child joined the founding crew of Downtown Denver Expeditionary School, a Denver Public Schools charter school. Early in the summer I volunteered to join a parent focus group exploring how to start a parent-led effort to support the school, students and families. A year later, I'm the president of the DDES Family Council, an exciting organization that raised more than $30,000, set up afterschool enrichment programs, coordinated community-building events, set up communications channels and organized a network of parents to volunteer in classrooms and throughout the school.
This year of "forming, storming and norming" was one of the most challenging and rewarding projects I've experienced outside of becoming a parent. Our first meeting included more than 100 enthusiastic parents ready to get started. Coordinating these groups of strangers, without any established procedures or systems, was a new experience for me. But when everything worked—when we started an afterschool class, made a profit, published a directory, hosted a fun event—it was exhilarating. I learned a lot about navigating personalities, directing enthusiasm and knowing when to say "no" to good intentions in order to keep the group moving forward on the core projects to which we'd committed time and energy.
At the end of the year, we measured our success by the activity bus we bought for the school, the enrichment opportunities we enabled, and the systems we created for communication and organizing. But most importantly, we were successful because we came together amid chaos, confusion and competing priorities to create a community where there wasn't one.
I think one of the biggest achievements of our first year was our collective recognition that everyone was working with the best of intentions. Mistakes were made, opportunities were missed. But like our students, we shared a "culture of revision" that made it possible to learn from our mistakes and move ahead.
Most importantly, parents at our school believe they are fortunate to have the opportunity to be a part of this amazing school. With that blessing comes the obligation to make the most of it, and that is done by being involved in whatever way each of us are able.
We are crew, not passengers.