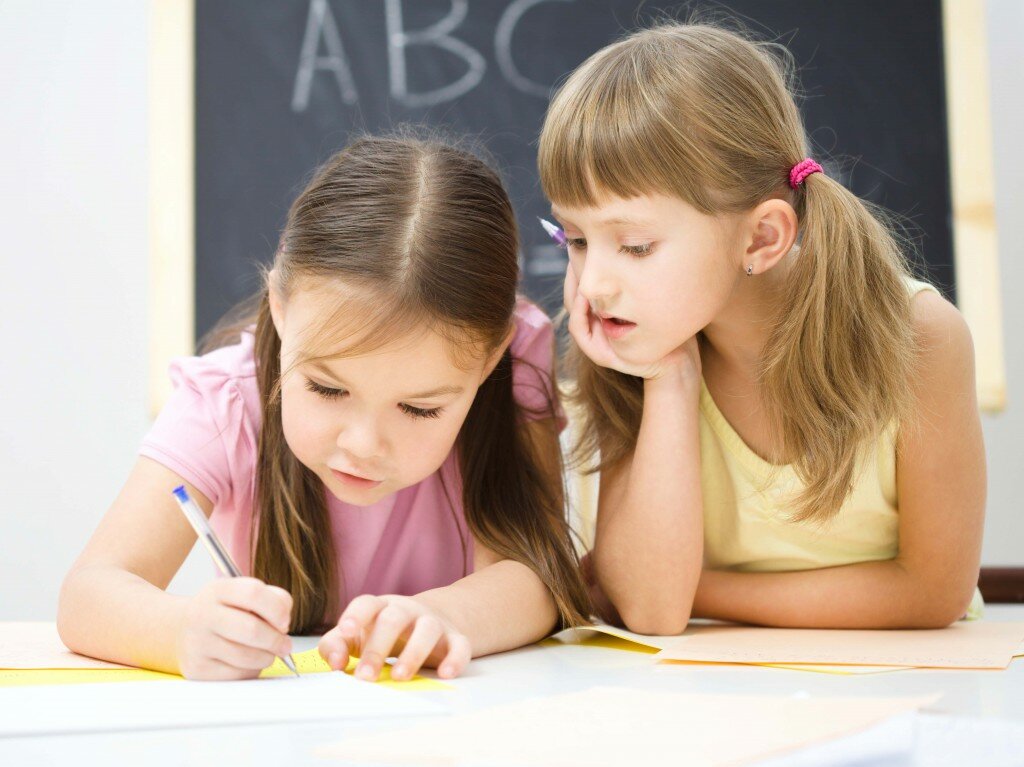 My daughter starts kindergarten next fall, so I'm working to select the right school for her.
I recently attended an "open house" at our neighborhood school (we're part of Denver Public Schools). It was fine, but I felt silly: I didn't get the memo that kids weren't expected to attend or that "open house" was code for "be on time or you'll miss being assigned to the right tour group."
Alas, our tardiness gave us an excuse to hop into a few different parent groups. In each group we invaded, a parent invariably asked:
"Is there a G & T program?"
Up until then, I thought G & T was a beverage served over ice with a lime. Which I began to crave after realizing the other parents knew the lingo. I was behind the curve and wanted to get more background on what this is all about.
So what does G & T (i.e. Gifted and Talented) really mean?
The National Association of Gifted Children define G & T as kids who, "when compared to others his or her age or grade, have an advanced capacity to learn and apply what is learned in one or more subject areas, or in the performing or fine arts." This advanced capacity requires curriculum modifications to make sure the kids are challenged and learn new material.
Do all public schools have a G & T program? Why are they important?
In Colorado, gifted programs are mandated and partially funded by the state.
It might seem like a G & T kid would do okay in any classroom setting. But G & T kids aren't stimulated by regular curriculum. A national study conducted by the Fordham Institute found that 73% of teachers agreed that "Too often, the brightest students are bored and under-challenged in school – we're not giving them a sufficient chance to thrive."
How does DPS identify G & T kids?
DPS begins assessing children for G & T in 1st grade. However, they also offer Advanced Kindergarten (AK), a curriculum for kids deemed academically advanced. Kids are accepted by application-only, and the program is only offered at select schools.
So do you have to be in AK to get into G & T? I missed the deadline, and because of that I already felt I was failing my daughter, who just began her education. Thank goodness for my friend Jonny, who made me feel much better.
Jonny's daughter enters kindergarten next year, and he decided not to pursue AK. Why? He'd hoped the AK program would guarantee her a spot at the AK school (which receives higher grades than his neighborhood–or home–school), and that it would have some bearing on her future G & T acceptance. Neither are true. Once she entered 1st grade, she'd need to return to her home school or go through the school choice program. And then be reassessed by G & T.
It was a good enough reason for me to let go of my Bad Mama guilt.
Is Your Child G & T?
I reviewed the literature, and I'll admit that I suspect my own darling exhibits G & T characteristics. But there's a huge range of traits. Here are resources I found helpful:
Characteristics of G & T
Is my child gifted?
Yet, the only way to know for sure is getting her tested.
It's DPS policy to screen all students for G & T beginning in 1st grade. The process seems to vary by the school, so DPS suggests contacting the gifted education teacher at your own school. And for anyone who can't wait that long, there's an option of getting tested independently.
What happens beyond kindergarten?
There are two programs at DPS — Gifted and Talented and Highly Gifted and Talented. DPS provides a handy-dandy chart outlining the pertinent info.
The website is helpful, but I was curious about how this really works. So I contacted my friend Jeanine, whose daughter is G & T at DPS. She explained that once your school district deems your child G & T eligible, the state mandates that your child receive an Advanced Learning Plan. The plan sets goals and makes accommodations. Jeanine has seen some issues related to consistency of receiving a plan … some years they receive one … some years they do not.
So what's your best bet as a parent?
Jeanine says, bottom-line: Develop a good relationship with your school's principal and your child's teacher. Discuss your concerns about your child's education, and be prepared to help them identify any special needs your G & T child may have in the classroom.
Last but not least, do all parents think their child is G & T?
Maybe. On some level, it's likely most parents believe their kids are G & T. I'm no different. Yet the Colorado Association for Gifted and Talented says the G & T kids actually represent only 7.6% of the total K-12 public school population.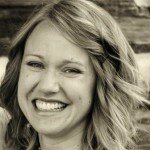 Carie Sherman chose freelancing for two reasons: more time at home with her daughter and a passion for stretchy pants. As a copywriter for the health care and education industries, Carie writes content for businesses, agencies, and nonprofits in Colorado and beyond. She blogs for Lupus Colorado and is a contributor to Colorado Parent magazine. She's also on the copyediting team for the New York Common Core implementation. Carie is currently writing her first fiction novel. In her free time, she enjoys reading, yoga, collecting recipes, and implementing organizational systems that she'll never follow.